Discover Centrum Certyfikacji
Centrum Certyfikacji Persons Certification Body is engaged with certifying candidates. As specified in the Certification Schemes, participants in this process are required to complete a relevant training course. A certificate confirming competence is issued to those who have completed the training and successfully passed an examination.
Centrum complies with the requirements of the PN-EN ISO/IEC 17024:2012 "Conformity assessment – General requirements for bodies operating certification of persons" standard. Therefore, we are able to carry out a comprehensive, reliable and impartial assessment of candidate competence and issue a Persons Certification Body certificate.
Certification process
Candidates can obtain certificates from Centrum Certyfikacji to confirm their competence. The Certification Body assesses the skills acquired during a training course held at a training centre approved by Centrum Certyfikacji and conducts qualification examinations resulting in a document confirming the said skills. Certificates issued by Centrum Certyfikacji comply with the PN-EN ISO/IEC 17024:2012 standard. As such they are recognised by employers in many European countries, as long as there are no national regulations in the country in question within the scope of the given qualification.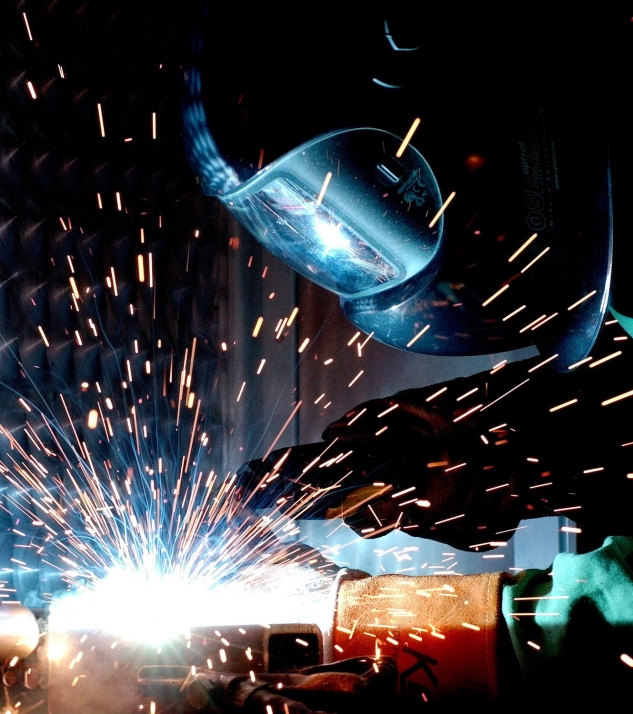 Do you require your qualifications to be certified? Contact us for more information.
I'm interested